David Guo: User-Oriented is the Key to Evony's Success

By
Florence
·
2 minute read
Evony, a popular mobile strategy game developed by Top Games Inc., has had a successful year with several noteworthy achievements. In the early spring of 2022, Evony won the NYX Silver Award in the 2022 NYX Game Awards Season 1 cycle. CEO David Guo was interviewed by several authoritative media outlets after winning the prize, where he spoke about the team's development mindset. The team's most frequently mentioned approach to development is "user experience," which has been critical to their success.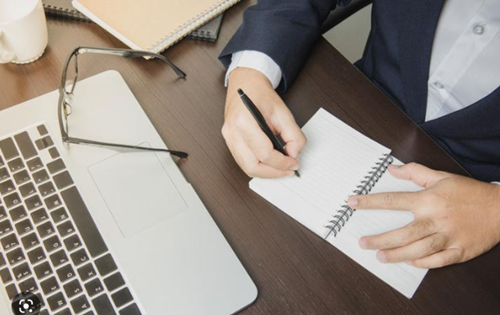 Broke Records
One of the most impressive accomplishments of the company came in June, where they broke records and ranked as the ninth overall grossing RPG company in the United States, according to data.ai. It was the first time Top Games Inc. had entered the Top 10 of highest-grossing developers on the AppStore and Google Play. The company attributes its success to its focus on user experience and social attributes.
Reina Triendl as its spokesperson in Japan
Recently, the company named top model Reina Triendl as its spokesperson in Japan. Triendl will be portraying "Princess Kaguya," a new character in the game. David Guo said that Triendl ideally embodies the beauty and imaginative fun of Princess Kaguya and the spirit of Evony-The Return of the King. The company is thrilled to have her as its spokesperson in Japan for one of the world's most popular RPGs.
Staying User-Oriented
David Guo believes that staying user-oriented is key to game development. He stresses that the game should be great from the player's perspective, not just from the designer's. Games should be entertaining, fun, and provide users with an experience that's simple and uncomplicated. The gaming industry continues to be a top growth sector across the tech investing landscape due to several key market-leading trends, including entertainment, interactive media, and social engagement.
Social Elements
At Top Games Inc., the development team focuses on operating Strategy Games, which include more interactive and social elements. The team prioritizes game designs centered on fair play and user-friendly social platforms, allowing players to make friends and become part of gaming communities. Among the most popular downloaded RPG titles worldwide, Evony-The King's Return is both an entertaining puzzle game and a full-scale strategy game. Players can enjoy puzzles with pull-out pins and other engaging features that are mini-games-within-a-game and a substantial part of the content of this unique and popular title.
Top Games Inc.
Top Games Inc. is a global game developer with releases available in more than 150 countries and 26 languages. Since its founding in 2015, it has gained over one hundred million players worldwide. The company plans to continue building on its popular catalog by releasing exciting titles with top-requested features, including co-op gameplay, 3-D sequencing, and real-time strategy play throughout this year. They are currently looking to release three new titles in the coming year, with a continued focus on providing a great user experience.